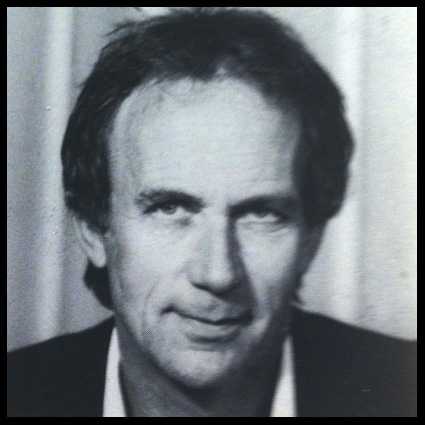 Gilbert Portanier was a french ceramicst that is born on september 28 in Cannes, south of France.

In 1945, he is 19 and went to study architecture at the Paris école des Beaux Arts. Quickly he returned to painting and drawing that he will study in autodidact. In 1948 he comes back to the south of France and during a visit in Vallauris, he discovered the world of ceramic and meets Pablo Picasso.
In 1949 he creates with his friends Albert Diato and Francine Del Pierre a small workshop that they called « le triptyque ». They began together learning ceramic as autodidacts.
In 1954 he settled in a traditionnal pottery with a large workshop. He developps his own figurative langage, abstract and suggestive, characterised by a great liberty. The use of colors in his creations recall his beginning as a painter. Portanier wishes to translate the feelings and emotions in his ceramic. He is a colorist and a drawing vituoso. His work is marked by opposition from the brightness and a matte enamel on wich he places a decor. In the 80's he will abandon the white enamel and deepen the oxides work.
With his work, Gilbert Portannier will contribute to the renewal of the 50's french ceramic in Vallauris.
Sold items