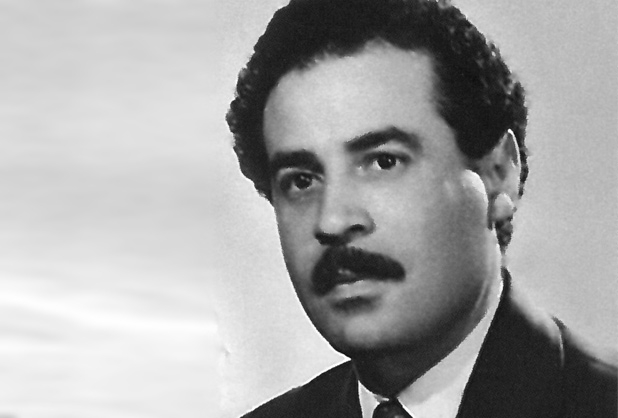 Rene-Jean Caillette (1919 - 2004) 

Rene Jean Caillette is a French designer born in 1919. After studying at the National Superior School of Applied Arts in Paris where he received his diploma in 1937, he was hired by Schmit and Cie, a decoration company.  In 1942 he went to work for Pomone, the art atelier of the Bon Marché until 1947 when he left the position. In 1949, along with Marcel Gascoin, he participated as leader of the groupe Saint Honoré with Roger Landault, Jacques Hauville and Bernard Durussel.  The idea was to promote series furniture with a modern spirit.
From 1949 Caillette regularly participated in the Salon des Arts Menagers (SAM). In 1953, with Gascoin, he founded the Association des Créateurs de Modèle de Série (ACMS - Association of Creators of Series Models), which was present every year at the SAM. The goal was to create designer furniture to be sold at the same price throughout France. The same year, Georges Charron asked Caillette to participate in the « Group 4 » which consisted of Alain Richard, Geneviève Dangles and Joseph André Motte.  This collaboration with Charron would last until 1972 and produced innovative furniture.  He also designed various innovative seating models for Airborne - such as the armchairs and slipper chairs in beech wood and oak (1957), and Steiner - in particular the famous Diamond chair in molded plywood, also in 1957.  This chair would go on to win the grand prix at the Universal Exposition in Brussels in 1958.  René Jean Caillette received many awards during his career such as the René Gabriel prize in 1952 or the silver medal at the Triennial of Milan.
Rare set of 4 white lacquered diamond chairs by Rene Jean Caillette
Sold items